3rd Grade Webpage
WELCOME TO 3RD GRADE!
~ 3rd Grade Rules ~
1. Follow Directions
2. Be Prepared for Class
3. Be respectful
4. Participate in Class
5. Keep your hands and feet to yourself.
~ 3rd Grade Consequences ~
1. Verbal Warning (Redirection from the Teacher)
2. One on One Conference with the Teacher
3. Loss of One Recess Period
4. Office Referral sent to the Principal
3rd Grade Conduct marks are -3 points after the first warning. Office visits are -10 points in the Thursday Folder. The conduct grades are cumulative per 6 weeks.
**Important Dates **
STAAR Benchmark Testing Dates:
TBD
STAAR TEST:
Math - May 14, 2018
Reading - May 15, 2018
---
Click on a teacher's name to view the homepages.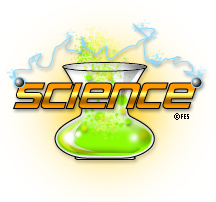 Alyssa Betts abetts@olneyisd.net
Tammy Clark tclark@olneyisd.net
Diane Ickert dickert@olneyisd.net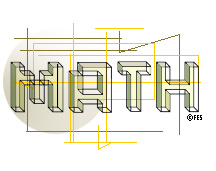 Jamie Ricketts jricketts@olneyisd.net
---
GO CUBS AND LADY CUBS